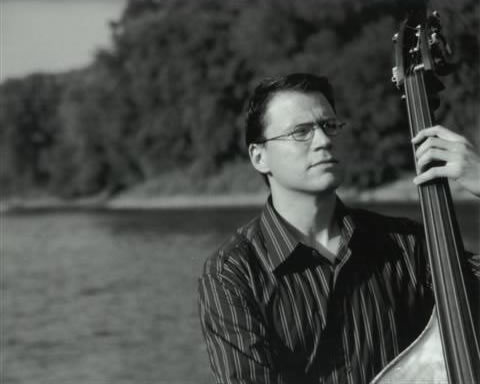 I'm really excited to get a chance to feature double bassist Anthony Stoops on the Contrabass Conversations podcast this weekend. Anthony is professor of double bass and chair of the strings department at the University on Oklahoma, and he also performs as a member of the Bad Boyz of Bass. Anthony won the International Society of Bassists solo division in 1995, and he is an active composer and arranger.
Anthony also spent his formative years studying with several of the most prominent double bass pedagogues, including Jeff Bradetich, Diana Gannett, and Stuart Sankey. We had a chance to chat about all three of these teachers along with a variety of other topics, and we will be featuring the first half of this interview along with some recordings of Anthony performing his own compositions and arrangements.
Lear more about Anthony at www.anthonystoops.com, and check out this weekend's episode here or at the Contrabass Conversations website. Better yet, you can subscribe to the podcast (and no, you don't have to own an iPod to listen to a podcast!) and get these episodes downloaded automatically for free.
Photo credit: Jules Irish
Bass News Right To Your Inbox!
Subscribe to get our weekly newsletter covering the double bass world.