Podcast: Play in new window | Download
Subscribe: iTunes | Android | RSS
This week, we're featuring double bassist David Cardon telling a bass-related tale that I find extremely amusing. I'd rather not give out any details beyond that–just check out this concise (less than 10 minutes) story from Dave. Dave is also involved with the excellent music publisher Discordia Music, which specializes in ultra-classy editions for the double bass. Check them out!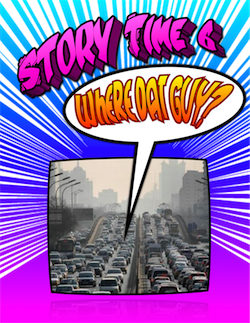 I haven't done a whole lot of "story episodes" during the run of Contrabass Conversations, but I'm always itching to do more, so hopefully I'll get some time to do so over the summer this year. You can check out the story episodes that have come out (which include my car explosion tale) below:
Join the newsletter
Subscribe to get our latest content by email.