Podcast: Play in new window | Download
Subscribe: iTunes | Android | RSS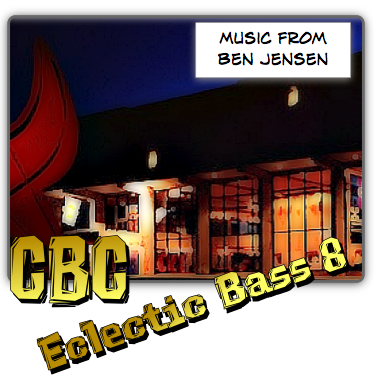 We're featuring the Courante and Gigue from the Sixth Cello Suite by J.S. Bach as well as the first movement of the Shostakovich Cello Concerto No. 2 on Eclectic Bass this week, played impeccably by the wonderful bassist Ben Jensen, currently a student of Bruce Bransby at Indiana University. These were recorded live in a master class at Indiana University and are an outstanding example of bass playing. Enjoy!
We've featured Indiana University double bass professor Lawrence Hurst on Contrabass Conversations previously–if you haven't checked out this interview before, I'd encourage you to check it out. Indiana University has an established reputation as one of the premier institutions for top-notch double bassists to perfect their craft, and if Ben's example is any indication of the talents of the younger generation of bassists, we're in good hands indeed!
Join the newsletter
Subscribe to get our latest content by email.