Podcast: Play in new window | Download
Subscribe: iTunes | Android | RSS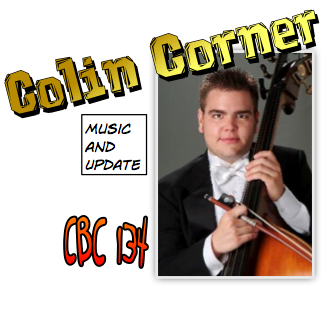 We're featuring a quick update and some performances from from double bassist Colin Corner, a previous CBC guest. When we first interviewed Colin back in 2007 he was performing in the Minnesota Orchestra, but he now serves as principal bass of the Rochester Philharmonic.
In addition to his orchestral duties, Colin maintains an active career as a composer and jazz bassist, and he currently performs with the modern jazz trio Blood Electric (DeVon Gray, keys; Peter Leggett, drums; Colin Corner, bass). Learn more about Colin at his website colincornermusic.com.
Tracks featured:
Body and Soul (solo overdub)
1794 German Perfection
Join the newsletter
Subscribe to get our latest content by email.