Podcast: Play in new window | Download
Subscribe: iTunes | Android | RSS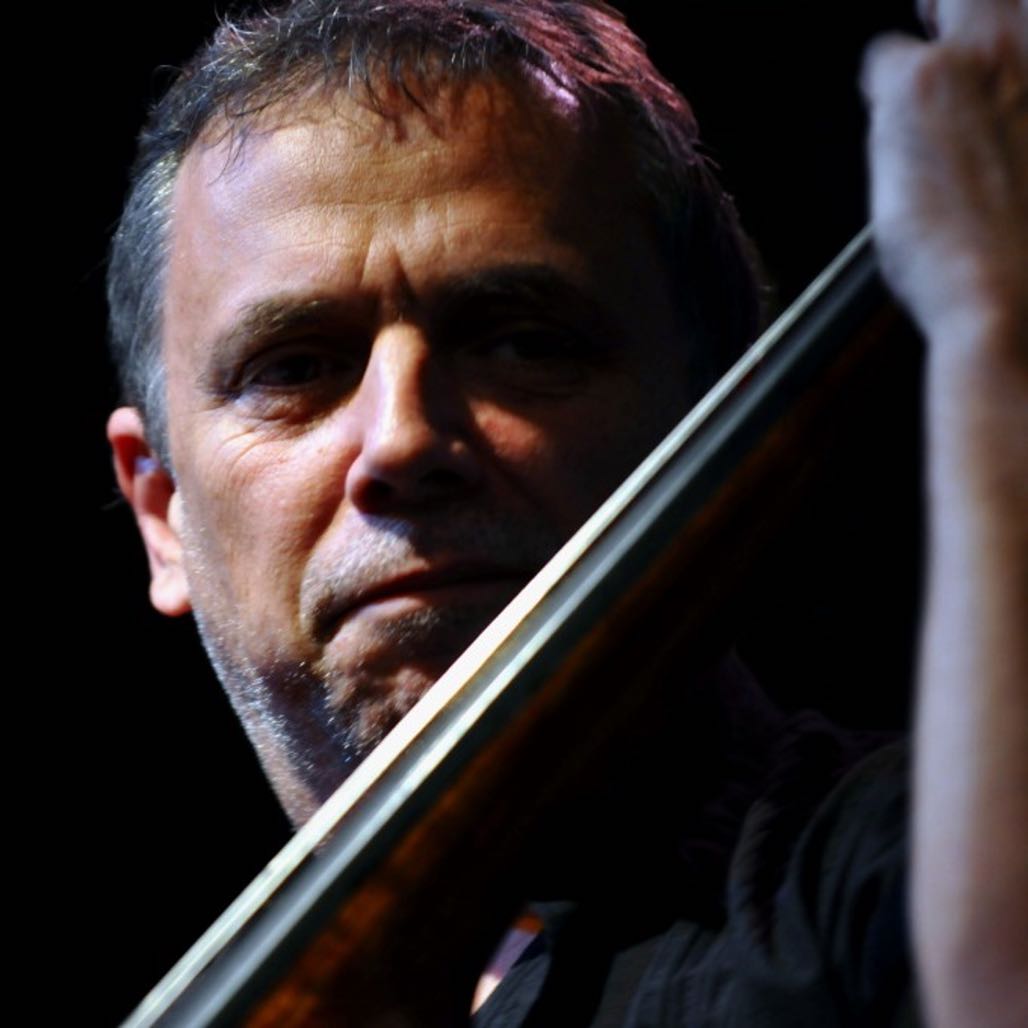 Pablo Aslan breaks bow hairs.
A lot of bow hairs.
In fact, he rivals the guys in the Met for most-frequent rehair at his NYC bow shop.
He also makes killer bass lines. He's truly the Ray Brown of marcato tango bass lines.
Learn how he does it in this interview!
Subscribe to the podcast to get these interviews delivered to your inbox!
Resources we covered in this interview:
AvantangoMedia (Pablo's YouTube channel)
Piazzolla in Brooklyn (album)
Tango Grill (album)
Join the newsletter
Subscribe to get our latest content by email.