Podcast: Play in new window | Download
Subscribe: iTunes | Android | RSS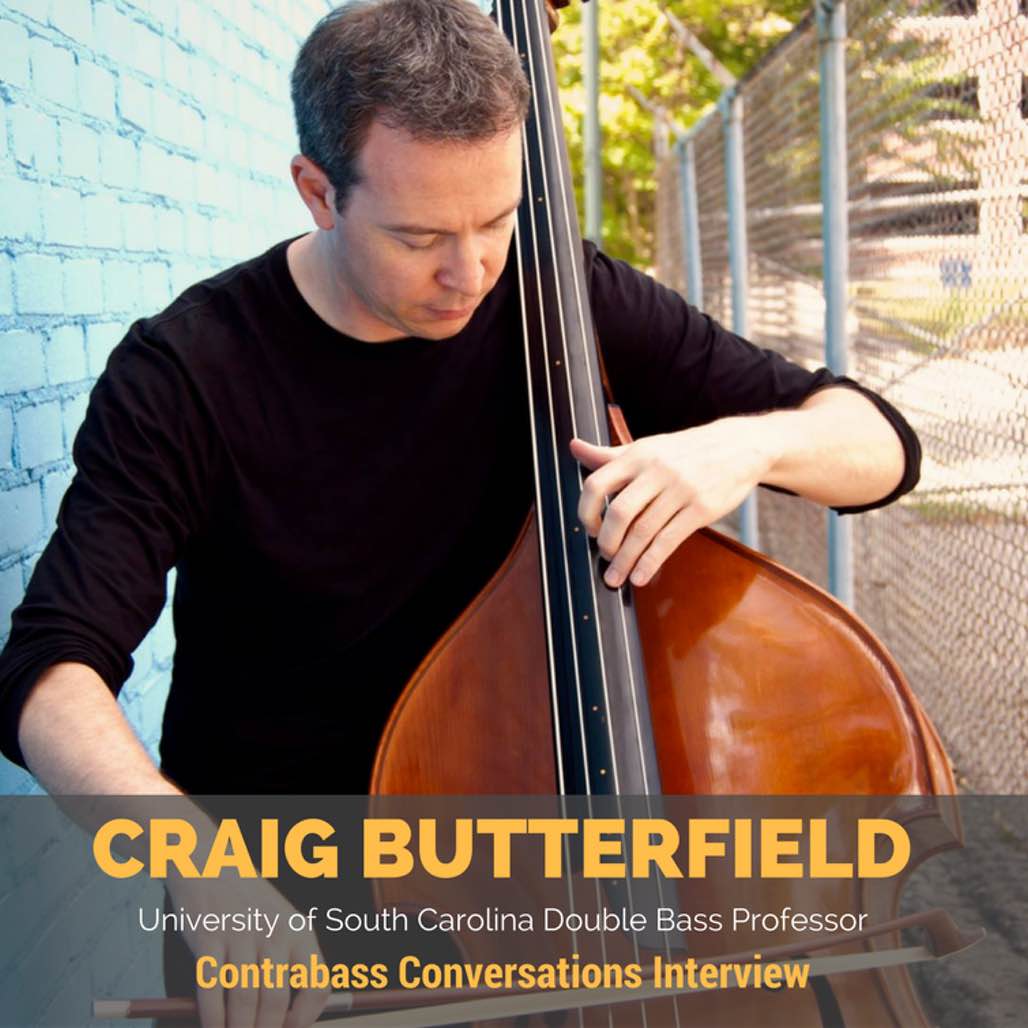 Craig Butterfield loved Edgar Meyer's bass playing ever since discovering it.
Lately, he has been following in Edger's footsteps. Performing American roots music with mandolinist Jesse Jones is now a key creative outlet.
Craig also teaches at the University of South Carolina. He shows young bassists how to hone their technique to explore creative new paths.
But that's not it.
Craig also loves recording. He mixes and masters his own recordings in ProTools. His popular YouTube overdub videos have gotten tens of thousands of views.
We talk about:
his time studying with Jeff Bradetich at the University of North Texas
touring with Maynard Ferguson
career opportunities for musicians
…and much more!
Subscribe to the podcast to get these interviews delivered to your inbox!
Links to check out:
Pisces (new album with Jesse Jones)
Stickerfoot (album with Jesse Jones)
Join the newsletter
Subscribe to get our latest content by email.