Podcast: Play in new window | Download
Subscribe: iTunes | Android | RSS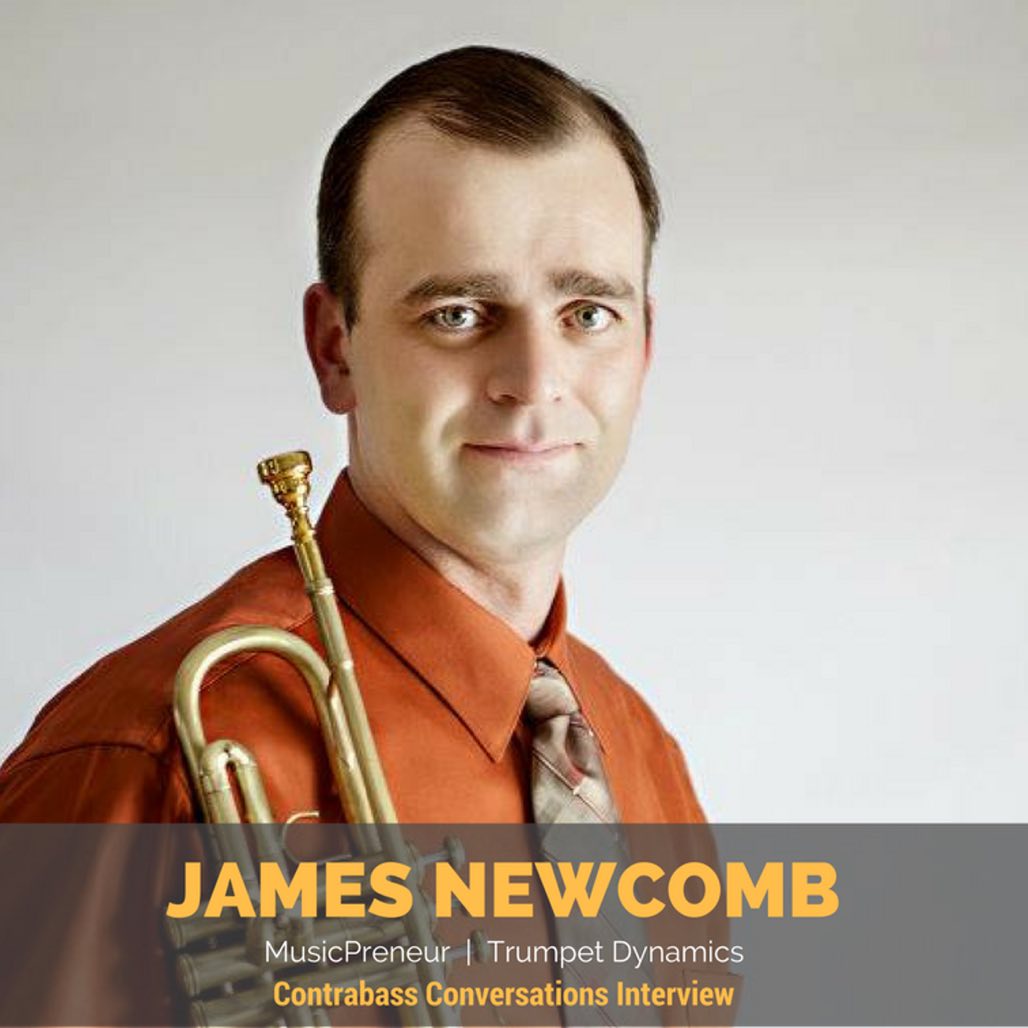 This is an inside baseball episode for sure.
I love talking podcasting, whether its talking interview techniques or my biggest podcasting mistakes.  I also love talking with other podcasters about the nitty-gritty details concerning their craft.
That's today's conversation with James Newcomb: a no-holds-barred geek-out on all things podcasting.
James is the host of the MusicPreneur and Trumpet Dynamics podcasts.  Like me, he has made podcasting the core of his business, and he's doing it in really interesting ways.
We talk about:
providing value to listeners
coming up with new ideas
figuring out the "next step" as a solo entrepreneur
why he chose to podcast
his experiences working with EOFire host John Lee Dumas
where he sees his MusicPreneur podcast heading
This was a super-fun conversation, and if you want a glimpse into the behind-the-scenes world of podcasting, this is the perfect episode for you!
Links to Check Out:
Thanks to our sponsors!
This episode is brought to you by D'Addario Strings! Check out their Zyex strings, which are synthetic core strings that produce an extremely warm, rich sound. Get the sound and feel of gut strings with more evenness, projection and stability than real gut.
Enter the D'Addario strings giveaway for Contrabass Conversations listeners at contrabassconversations.com/strings!
Hosting for Contrabass Conversations is provided by Bass Capos.  Bass Capos are an excellent choice for any bass player using or looking to implement a double bass extension. Easy to install and adjust, cheaper and more reliable than hand-built latches, also lighter and quicker in operation.
Join the newsletter
Subscribe to get our latest content by email.