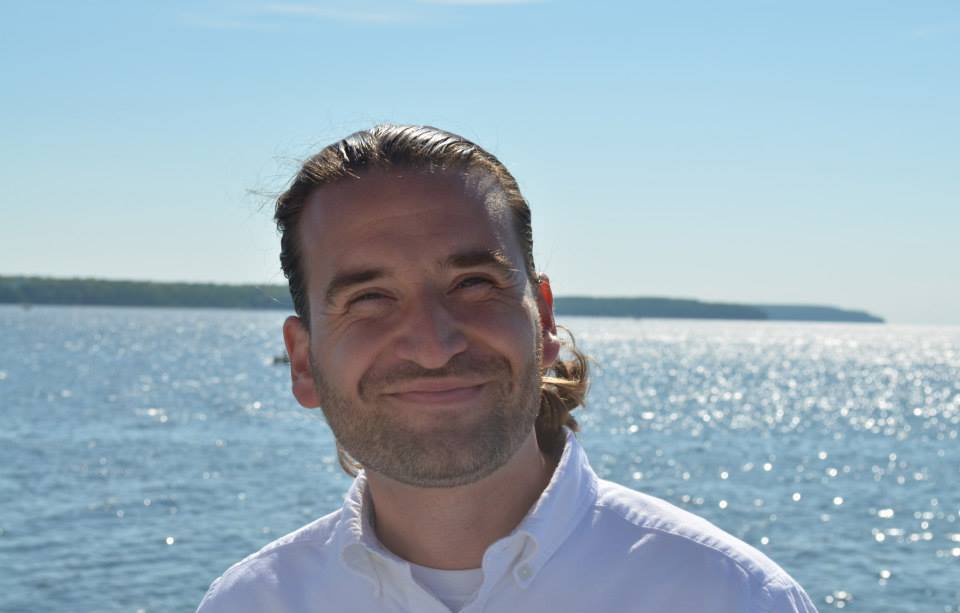 Through music, I've explored the world and met fascinating people from all corners of the globe.  I've traveled by boat down the Volga River in Russia, performing in remote towns along the journey.  I've trekked to Machu Picchu and performed in orphanages in Peru.  I've sweltered through hot summer nights in Japan.  I've led a large group of musicians to the Alhambra in Spain, and I've played in the nighttime streets of Havana in front of a dog eating a dead bird.  Through these adventures, I've learned how diverse people are and how much we can all benefit from absorbing different perspectives.
This blog explores topics that I find compelling, including (but not limited to):
I love to
write
.  I love to take
long walks
exploring cities and natural surroundings.  I love finding creative new projects.  I love to read, run, and hang out with my amazing doctor wife.
I'd love to have you accompany me on this journey!  Here are a few ways to do this: